C&R Racing LSA Intercooler Brick
$1,254.50
LSA Intercooler Brick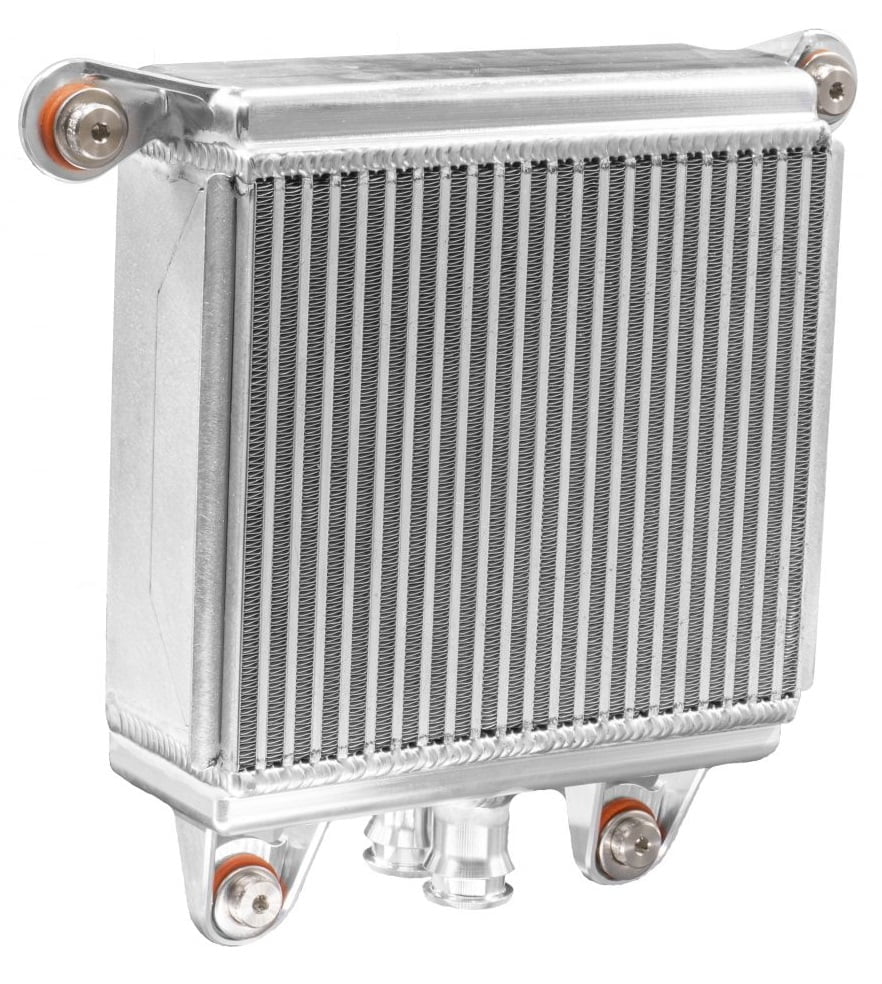 (This is a direct drop in replacement brick for the LSA brick)
This is the new C&R Racing intercooler brick with the PWR Bar and plate intercooler brick, suits the HSV LSA or any LSA for that matter.
It uses bar and plate technology developed by PWR's Defence and Aerospace division, this cools WAY better than the stock tube and fin intercooler brick, it is larger so the air has more contact surface for cooling, it also flows more CFM (air/oxygen) and being a bar and plate it also flows more coolant volume which again results in colder intake temps.
This brick drastically outperforms the factory LSA brick, and does not require strengthening as it has billet end tanks.
More CFM
More Cooling
More Coolant flow
Thicker Brick
Stronger brick
Stronger billet end tanks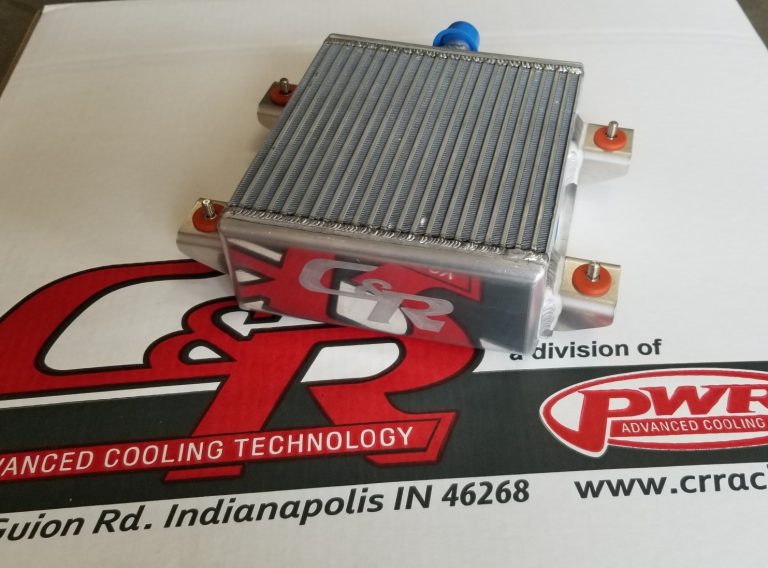 Frequently Asked Questions
Click on a tab below to learn more about each item.