When Forced Induction Interchillers announced their LSA Lid Spacer, we all knew expectations would be high for the new product. Now, after 12 months of customer testing and reviews, you may wonder—is the LSA Lid Spacer living up to all the hype!
It is, in fact, it's fast becoming as common as a pod filter for the LSA engine.
The following dyno sheets were compiled with the help of Vision Automotive & Dale Paterson Motorsport (DPM). Vision were the first to do independent testing of the LSA Lid Spacer. The gains yielded with the LSA Lid Spacer alone were impressive, to say the least. After a few baseline runs with a 9sec highly modified LSA, they added the LSA Lid Spacer and gained 20RWHP!! A monster gain for a mod that is relatively inexpensive and so easy to install. A few months later, many other workshops and customers have also caught on and have seen gains from 20-25RWHP!
Independent dyno test from Vision Automotive in Sunshine North VIC: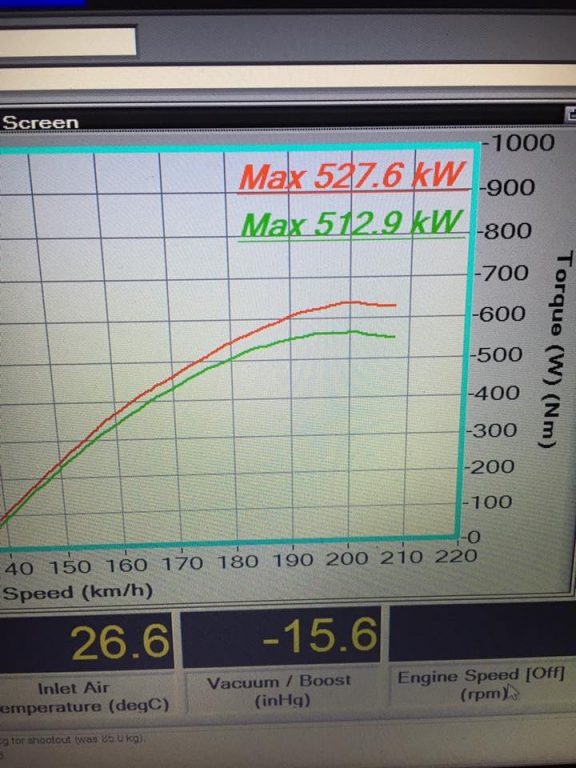 Independent dyno test from DPM Dale Paterson Motorsport: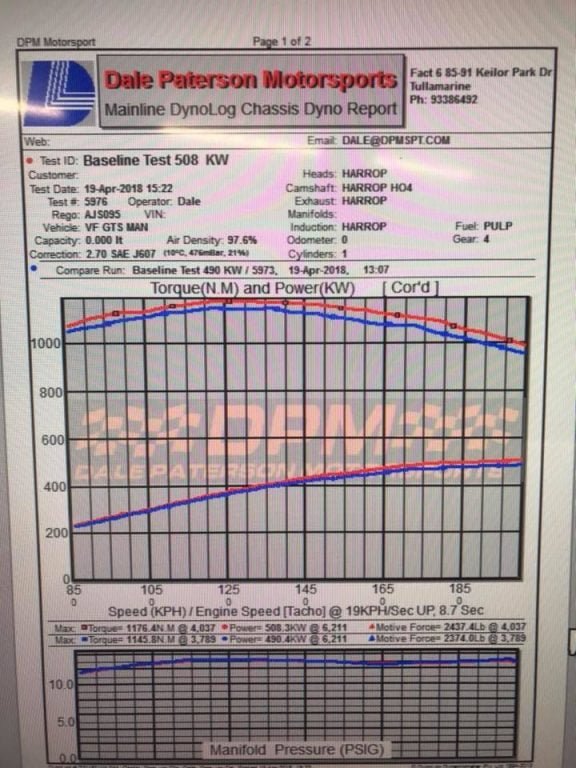 But what about lower HP cars you ask?
Forced Induction Interchillers completed the following before/after dyno comparison on a mid 500RWHP LSA.
Showing very similar results and HP gains throughout the entire power curve.
While most people install a modifications for the power gains, there are some other important qualities to consider: Is the product well designed—does it fit your car as advertised? Is the overall component quality something that you would be proud to install on your GM supercar?!
We will leave it to the product, workshops and customers to do the talking.
All things considered, Forced Induction Interchillers LSA Lid Spacer has certainly met and surpassed the expectations of many. Which leaves only one question: After you install your LSA Lid Spacer, which mod is next?
How do they work?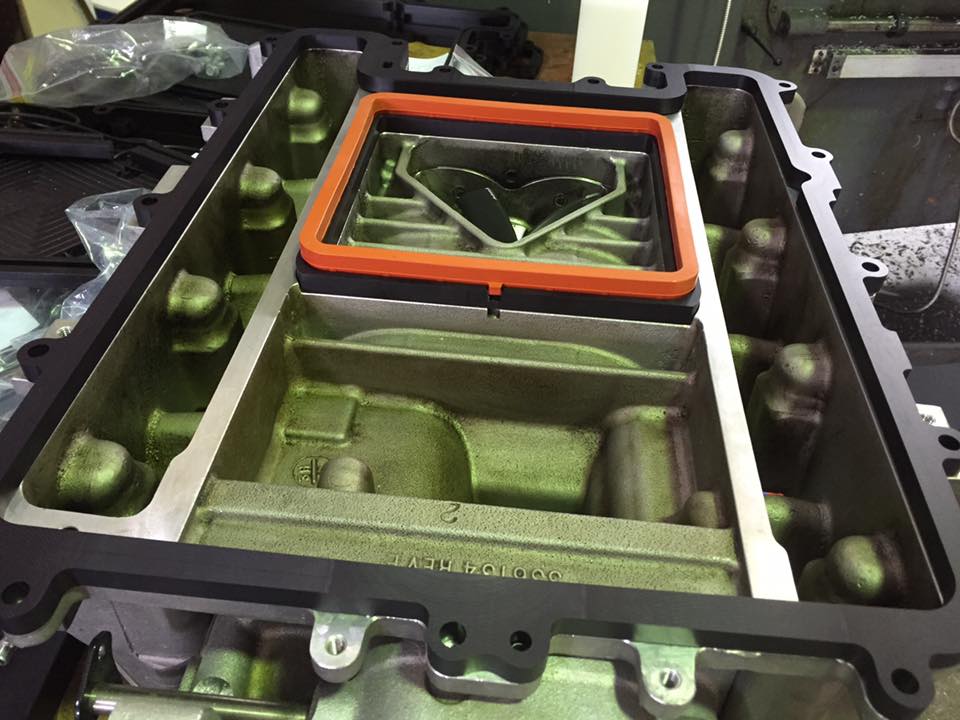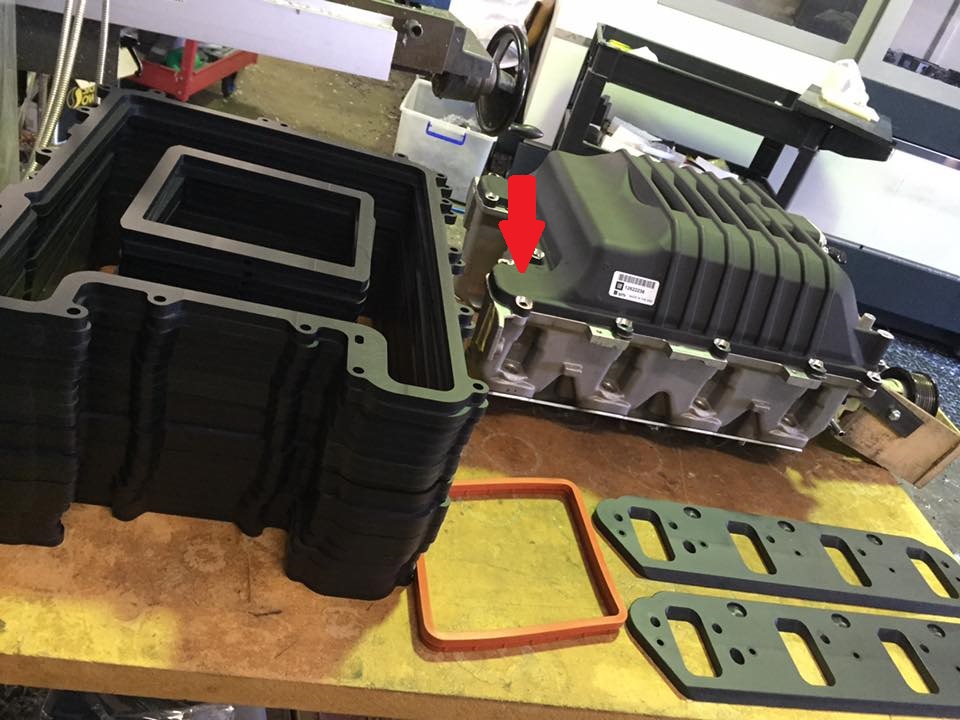 The stock lid design inhibits air flow to the rear cylinders in both banks indicated by the red arrow.
The LSA Lid Spacer:
Inhibits heat transfer into the lid
Isolates intercooler and lid from supercharger
Improves air flow to the rear cylinders
Aids in air flow to the intercooler core
Proven to give colder intake temperatures
HP gain 20-25RWHP
No silicone involved at all