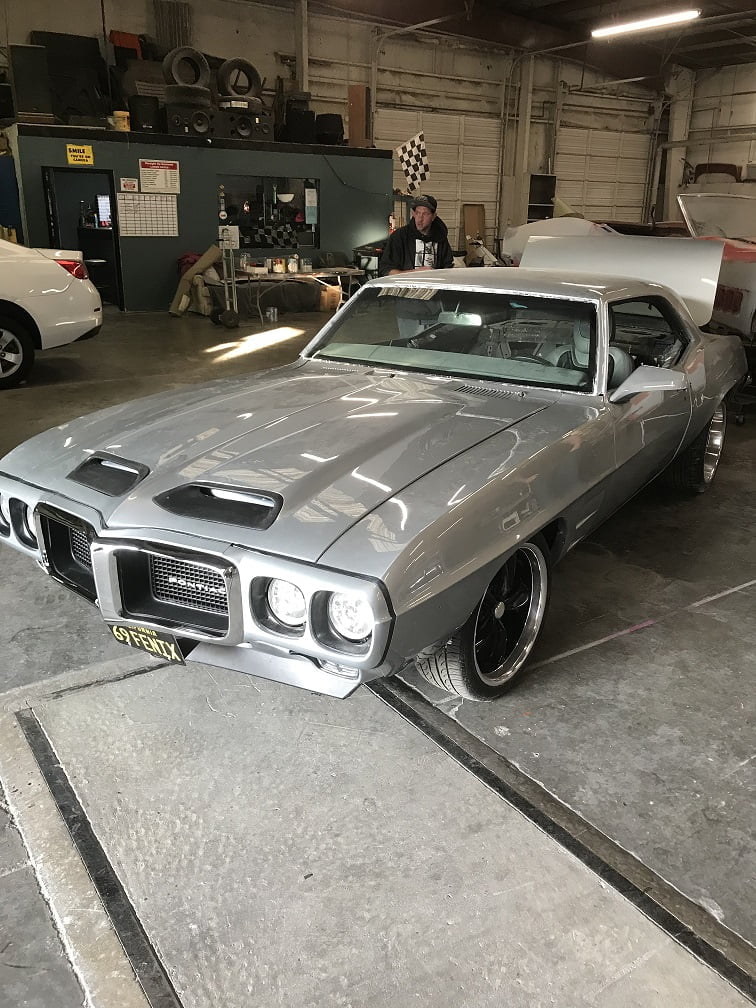 Old school muscle meets new school muscle
This is Donald's 1969 Pontiac Firebird powered by an LS3 stroker with a Magnuson 2300 supercharger.
Not wanting to have bad intake temps we have stepped in to help
Fitted with our:
Race Chiller + stage 2 upgrade
-16AN EMP pump
LS3 blower spacers
Thermal reduction blanket
The blower spacers are going to raise the downwards discharge style magnuson blower up off the engine to reduce engine temp absorption into the blower, from not only the engine but also cylinder heads, the thermal blanket is going to block/reject valley plate heat absorbing into the blower belly.
The Chiller with the stage 2 upgrade is going to smash intake temps and the EMP pump with the AN-16 fittings is going to flow the intercooler fluid faster resulting in colder intake temps for longer.
This is going to be one hell of a ride and we are glad we could be part of it.