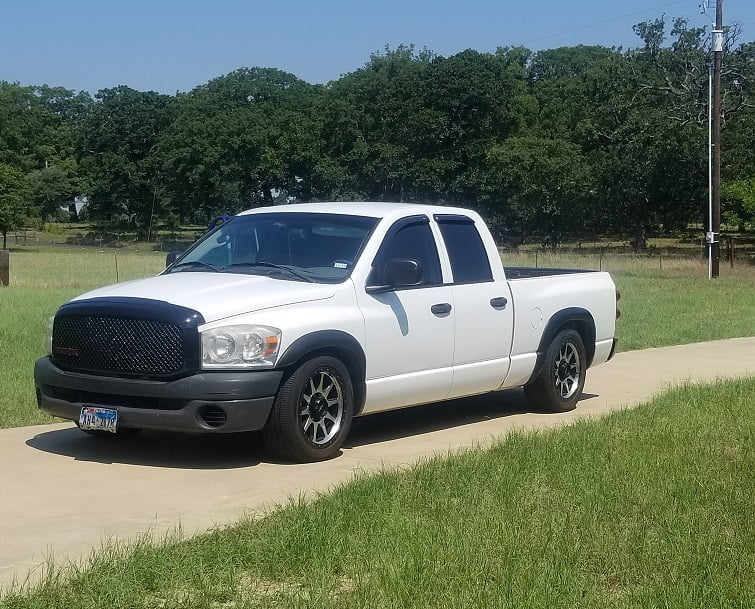 This is Nelson's Interchiller for his 2009 Dodge Ram 2500, this one is a workhorse and a fast one at that, intake temps are a priority so this one is getting the stage 2 treatment.
The good thing here is the versatility of our kit, whilst the Dodge had slightly different sized AC hoses than a regular passenger car we were able to supply this kit with the correct fittings required to simply cut and splice into the factory rubber AC hoses and crimp into the lines for a leak proof seal.
Truly when we say we can fit a chiller to any turbo or supercharged car we really can.