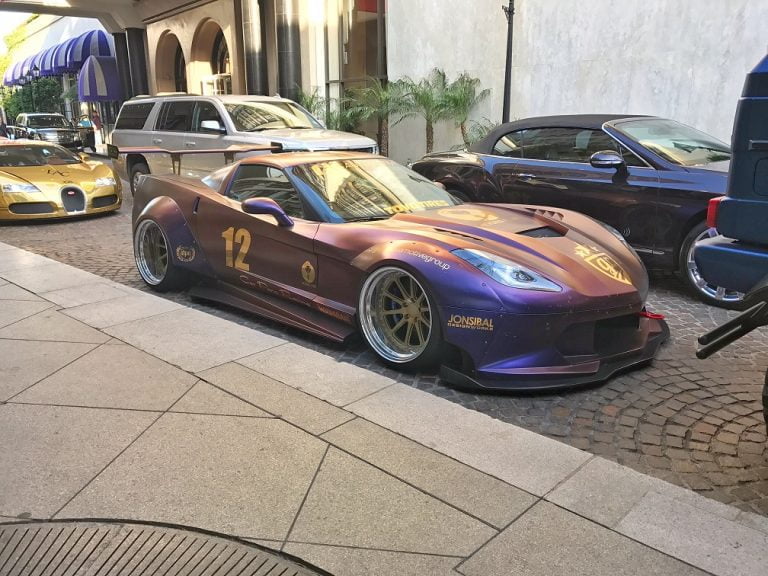 Well why not get 3 interchillers? this is the no mucking around Gi Automotive Group!
They know a good thing when they see it.
These 3 interchillers are for 3x 2010 Corvette ZR1's all running LS9 blowers.
These are universal kits and will suit any car.
Since Angie rips it up all the time at drifting, circuit and whatever else requires 4 wheels they have opted to retain the front mount heat exchanger through the use of our optional 4 port water bypass valve, this allows user control of when the front heat exchanger it used eg drifting and circuit racing and when it is not used eg drag racing.
For a circuit race it is simple, turn the car on get it cold with the valve closed and then get out there and rip it up with the chiller and the heat exchanger in use.