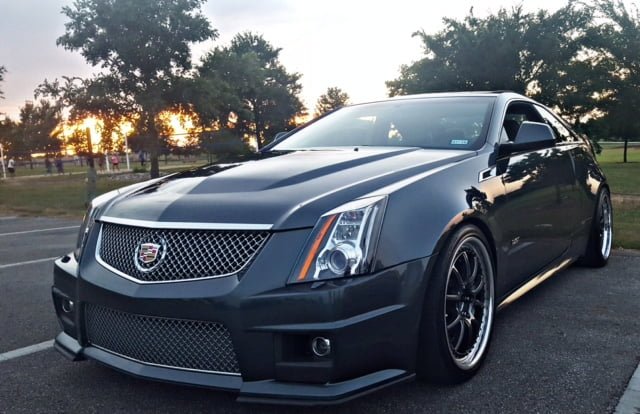 This is the no mucking around interchiller kit set only for kill mode.
After Antwaine spoke with us about his intended use for the interchiller which will be fitted to his 2011 Cadillac CTS-V, he decided he wanted the no frills version.
That being he is going to delete his factory heat exchanger as he is never going to use it since all it does is add heat to the system anyway unless circuit racing.
And he is going to be fitting it with AN style fittings so we have left the water inlet/outlets blank for him.
This is going to be one serious build set to kill on race mode.