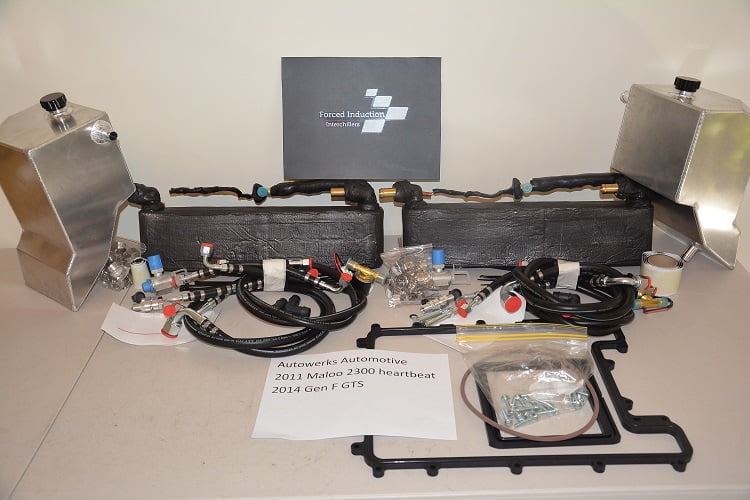 These 2 interchillers are for Autowerks Automotive.
Both are fitted with our race chiller + comp solenoid along with our 6.5L reservoir and the LSA on the VF GTS is also getting our LSA Lid Spacer.
Sonny and the team at Autowerks have seen how beneficial our interchiller is and our thermal reduction plates and reservoir that many cars that go through their shop and now being fitted with our system.