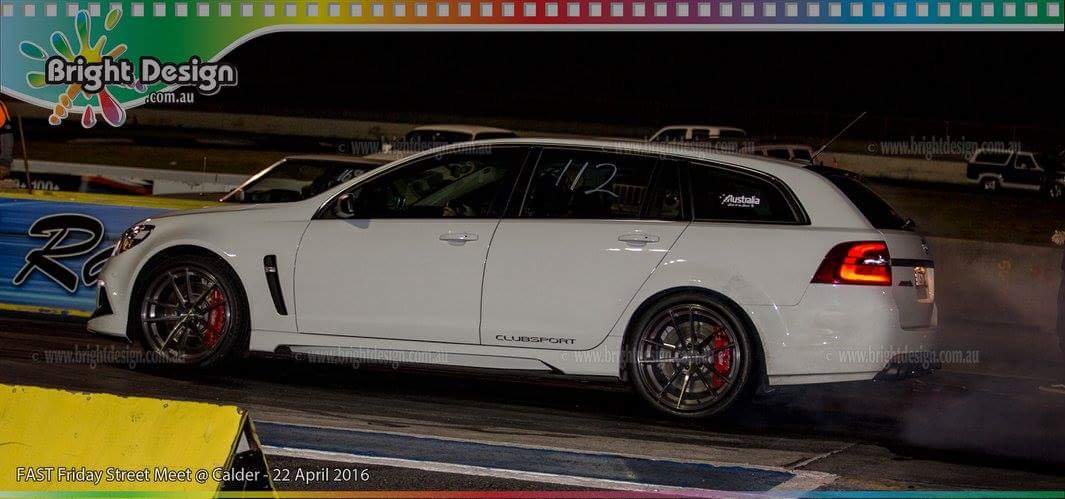 Ben's Interchiller for his 2016 HSV R8 Tourer factory fitted LSA.
Most shops wont post before/after video results until they have both the before and after basically so they wont look stupid in case the car doesn't run the numbers it is suppose to run.
Well you saw it here first we have NOTHING to hide this is Ben's before interchiller video from a couple of weeks ago taken by FullBOOST.
Bens car is currently on it's way to Procar Pty Ltd to be fitted with our interchiller, spacer plates, reservoir and tune to suit the new colder temps.
WAIT AND SEE WHAT THIS CAR RUNS IN A COUPLE OF WEEKS TIME.
UPDATE:
After a proper tune from our trusted guru and the interchiller here is the after results.