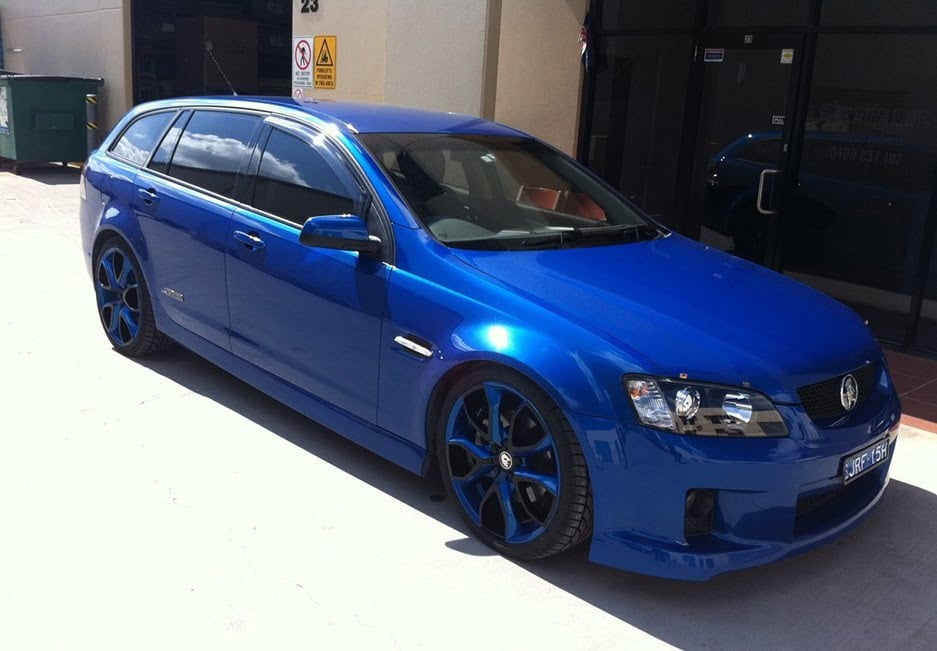 Summer is almost here and we all know how our cars feel on hot days that's no longer a problem here.
This is David's Interchiller kit all ready to be bolted on, this kit includes EVERTYTHING, thermal reduction spacer plates to stop heat absorption into the blower from the engine and cylinder heads and our big 6.5L reservoir and of course or big Race Interchiller.
This will be going on David's 2009 Holden SSV which is running a Walkinshaw Performance WP2300 Supercharger.