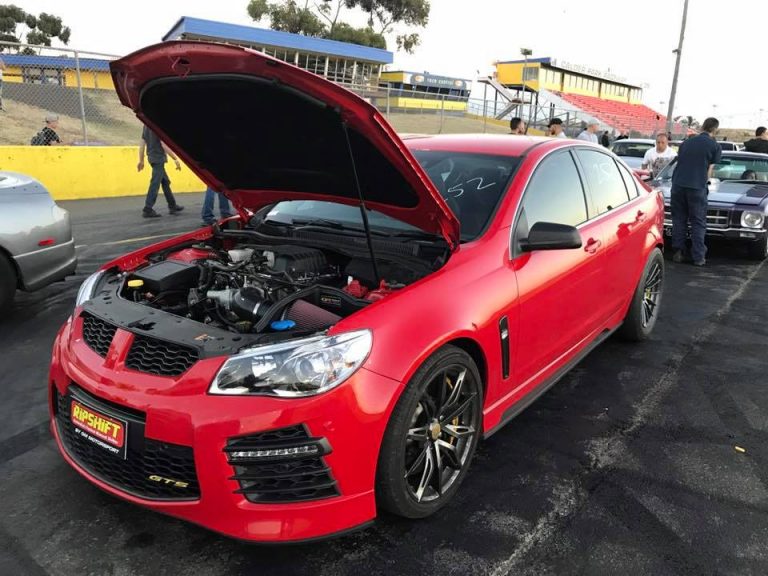 Another VF GTS running low 10's fitted with our Interchiller.
Phonsy owner of GM Motorsports ordered this interchiller last year it is our full kit which includes our thermal reduction spacer plates along with our 6.5L reservoir.
This was a really close race as Phonsy was racing another low 10 VF GTS, another Forced Induction Interchiller customer Brett. It was pretty muck neck and neck the entire race and a great way to finish of the year, not to mention these passes were in summer heat.