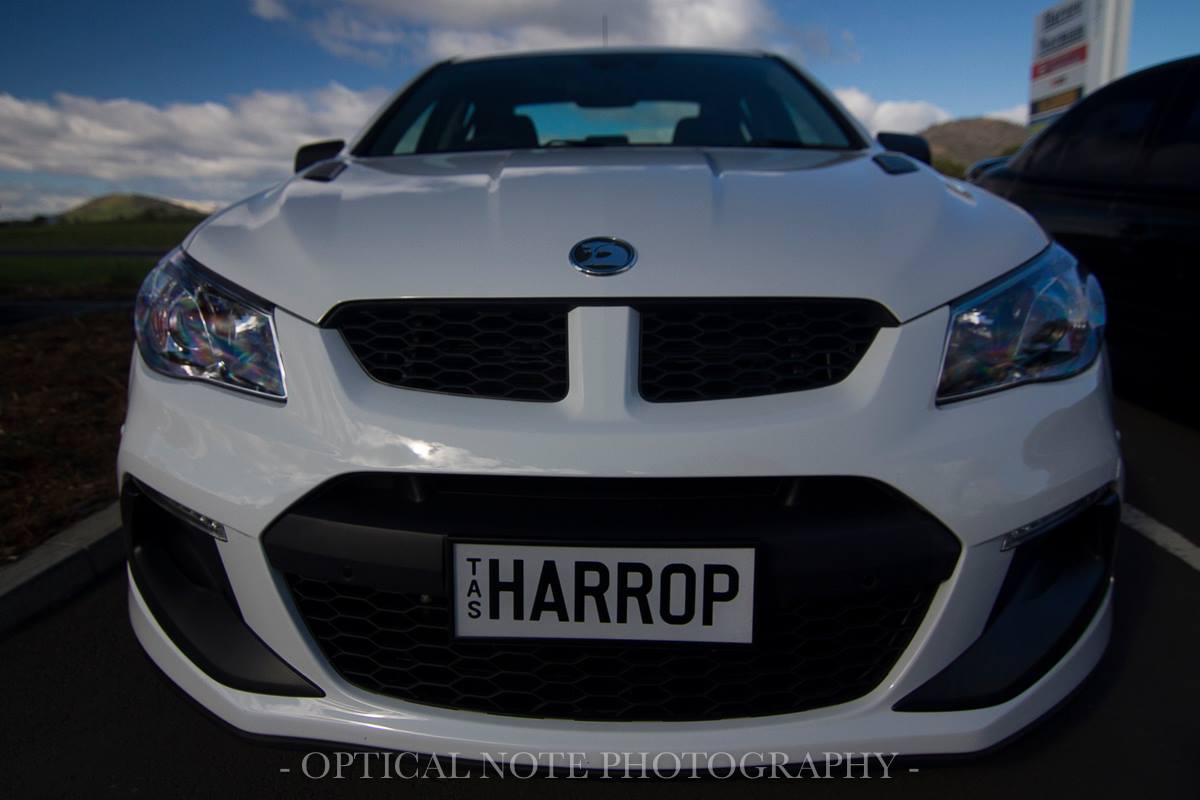 This interchiller is for Pro Automotive in Tasmania they are a licensed Harrop agent the car is 2016 HSV VF2 Clubsport R8 LSA.
After having many people ask them about the interchiller they thought it would be time to fit one to their shop car and use it as a display to show people the benefits of our system.
Be sure if you're in TAS to head down there in the next couple of weeks to see the interchiller in action.
This is our full kit which includes thermal reduction spacer plates and our 6.5L reservoir which both help to a great degree especially when drag racing.