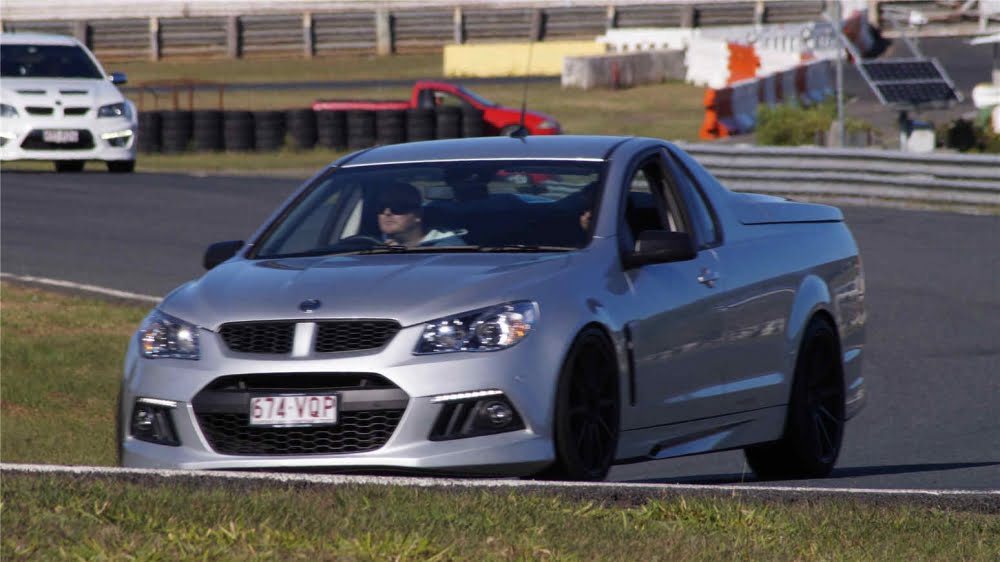 Leith's Forced Induction Interchiller for his 2015 HSV Maloo fitted with a Harrop FDFI 2300.
As Leith knows this style of blower is known for running very hot so he has opted for our full package which includes thermal reduction spacer plates. (These plates stop cylinder head and engine valley plate heat going into the superchargers intercooler)
Along with the plates our massive 6.5L reservoir so Leith has plenty of reserve cold coolant for whatever he throws at the car.