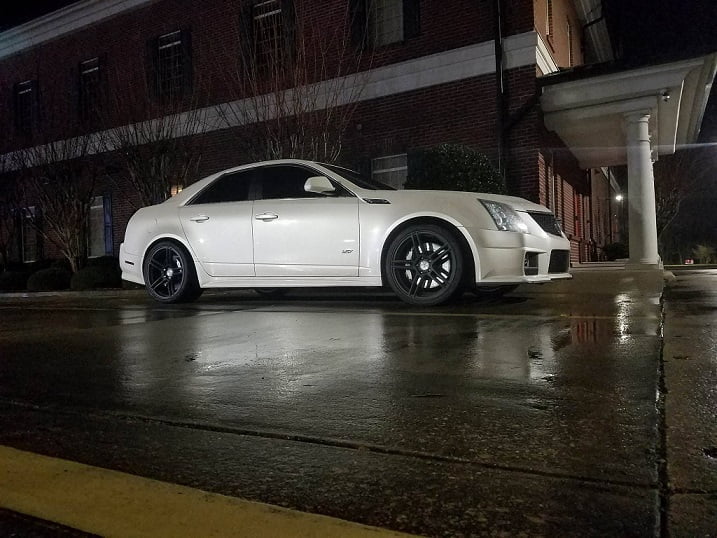 This is Micah's Interchiller for his 2009 Cadillac CTS-V.
This is our Race Chiller + Comp Solenoid and this kit is 100% plug and play with our custom CNC connections.
No longer are intake temps going to be an issues for Micah as he chases down a goal of 700rwhp out of this beast.
Micah had a good look through all of our videos, showing how well the chiller works at reducing intake temps and whilst still having perfectly functioning cabin AC, it was a no brainer to take care of his IAT's and get those sub ambient temps year round.