LSA Intercooler Brick Repair/Test Rig
$197.70
Are you a workshop servicing a lot of LSA powered cars? if so this repair rig is very much needed.
It will allow you to pop out any bowed ends tanks, pressure test the intercooler brick and repair/strengthen the end tank of the intercooler.
Repair your customers intercooler bricks on site.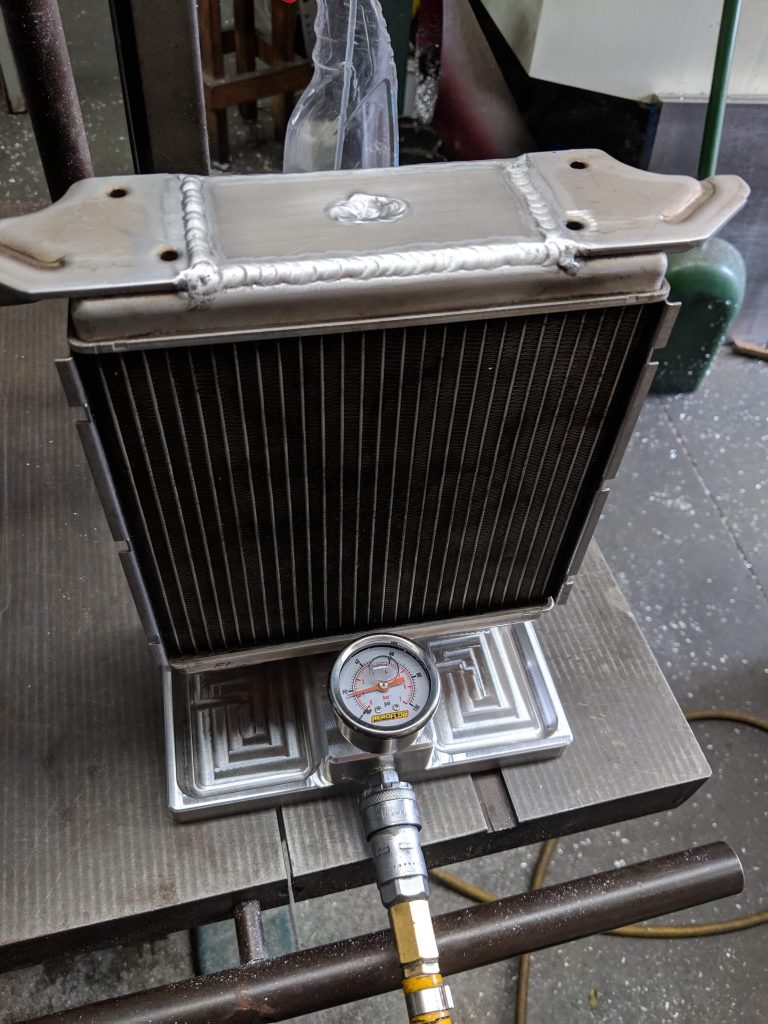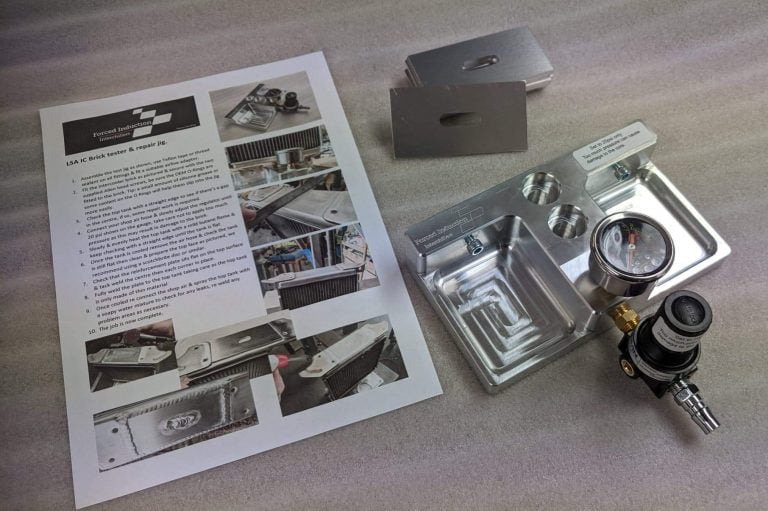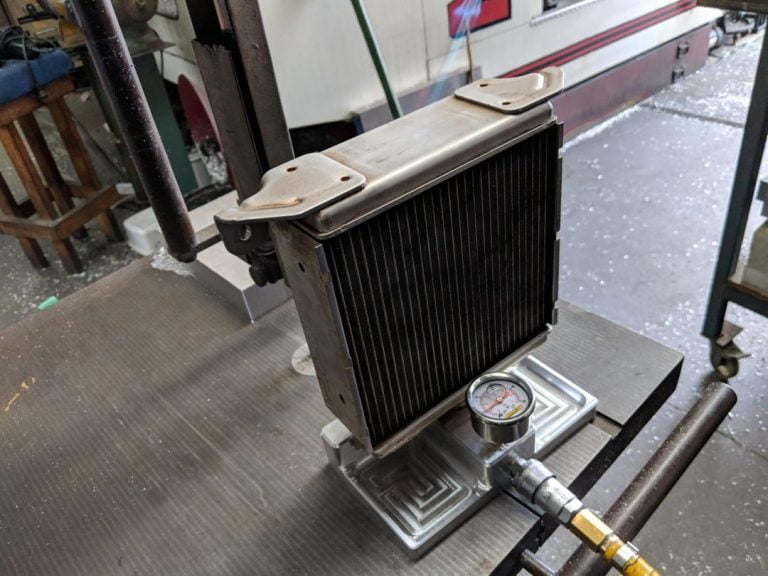 Frequently Asked Questions
Click on a tab below to learn more about each item.