Convert LSA front inlet to AN
$185.25
ONLY AVAILABLE TO AUSTRALIAN CUSTOMERS
Send your front inlet it to be convert to AN
Converting the factory barbs not only looks better but will also allow an increased fluid flow rate.
Easily remove the screw on AN hoses if you need to service the car.
Use Braided hoses for a better engine appearance.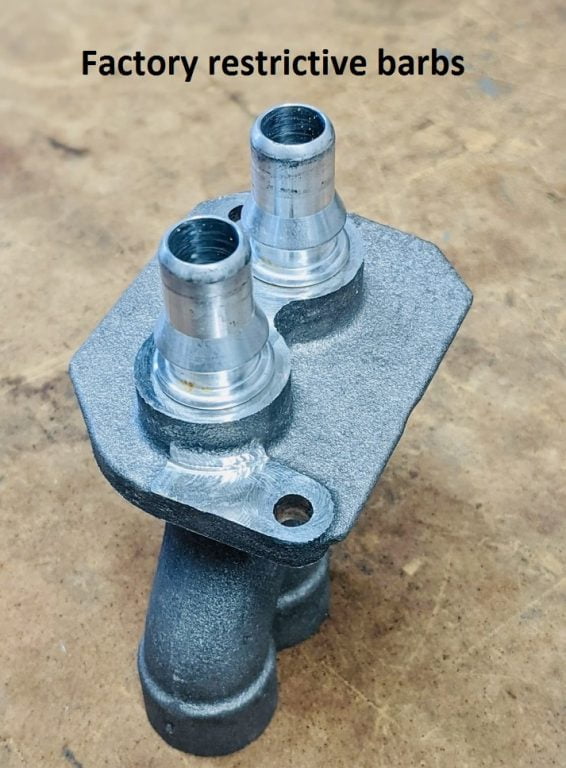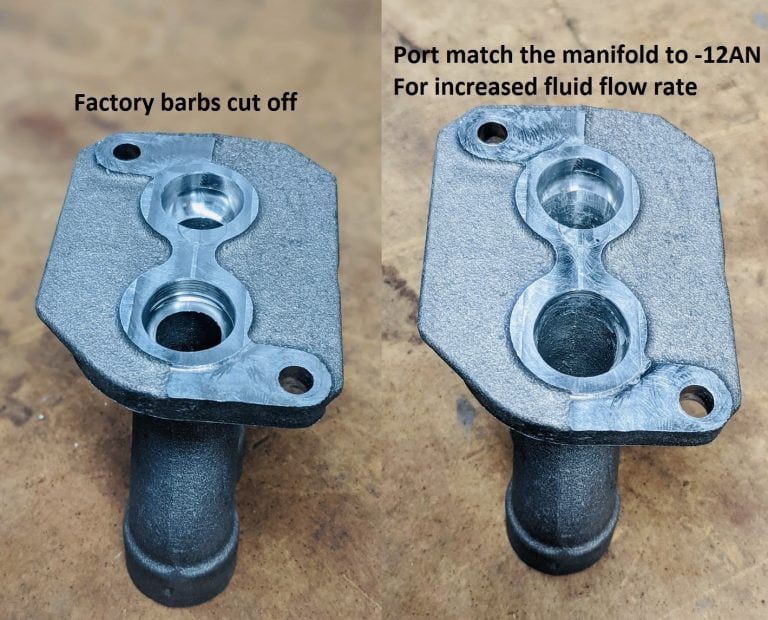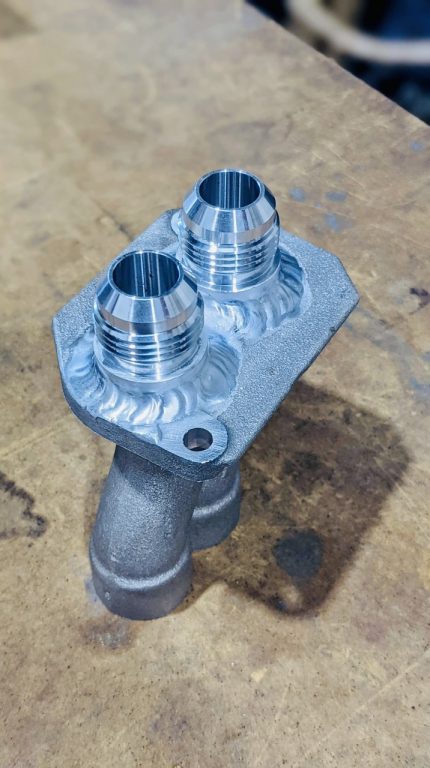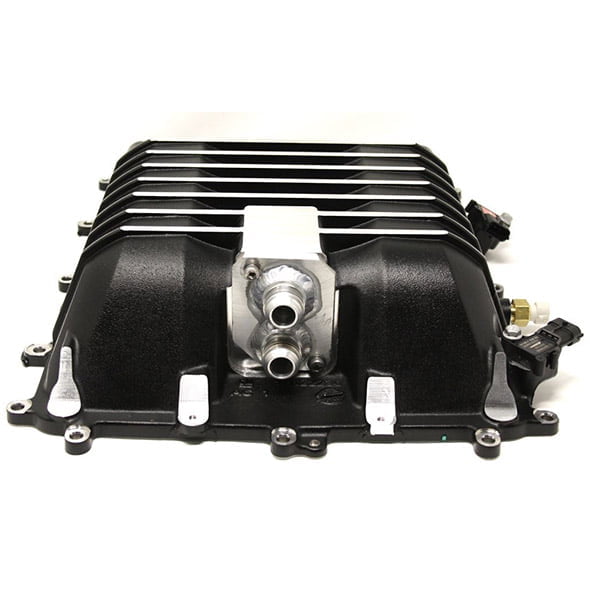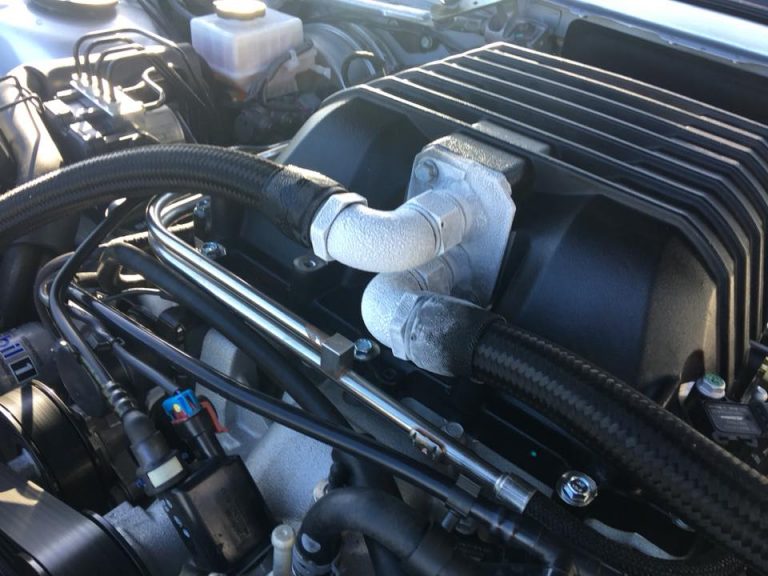 Frequently Asked Questions
Click on a tab below to learn more about each item.