427ci LS Camshaft
$724.24
427ci LS Camshaft


Custom grind camshaft based on specific valve events to suit a 4″ stroke 427ci engine with a supercharger of any kind.
This camshaft so far has made 1131hp on a 427ci, kong 2650 at 23.5psi of boost
600hp at 3120rpm
750hp at 3900rpm
950hp at 4680rpm
1050hp 5460rpm
1131.6hp at 6270rpm
22X/24X 11X LSA 627/626
Package includes camshaft only.
Camshaft is well mannered it idles at 750-800rpm, street driveabilty is normal and does not push on the converter, this cam is designed to make extremely good use of a positive displacement supercharger such as an LSA, Kong, Magnuson, Harrop, Whipple of any size small or large.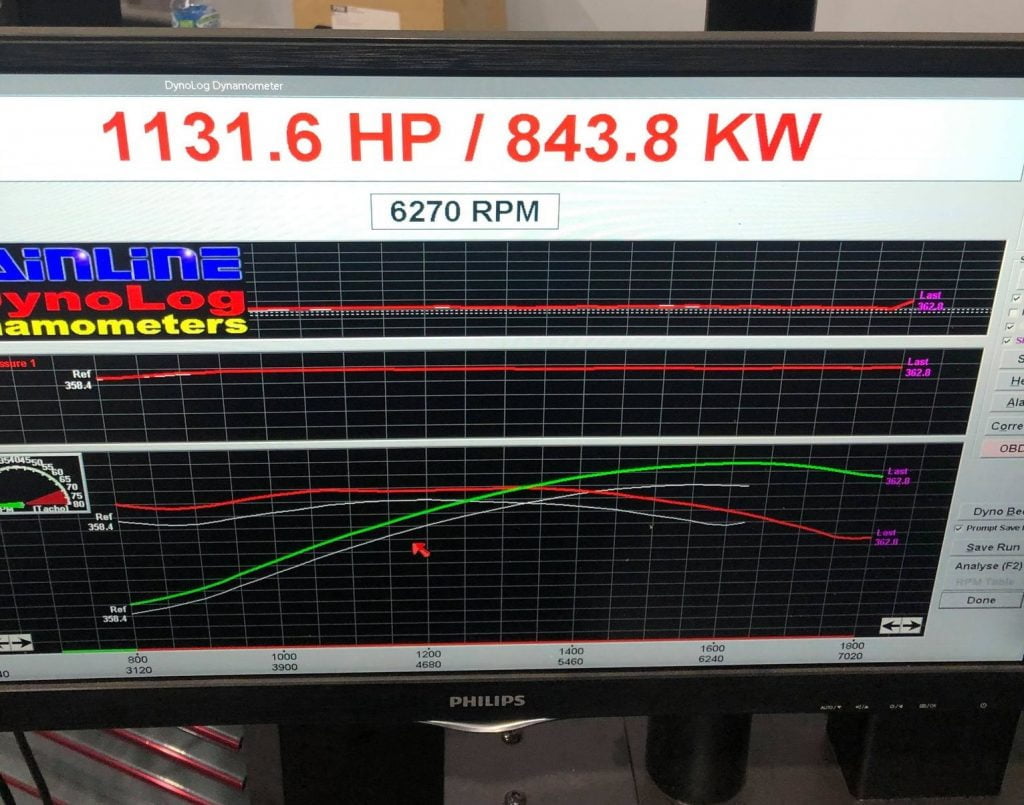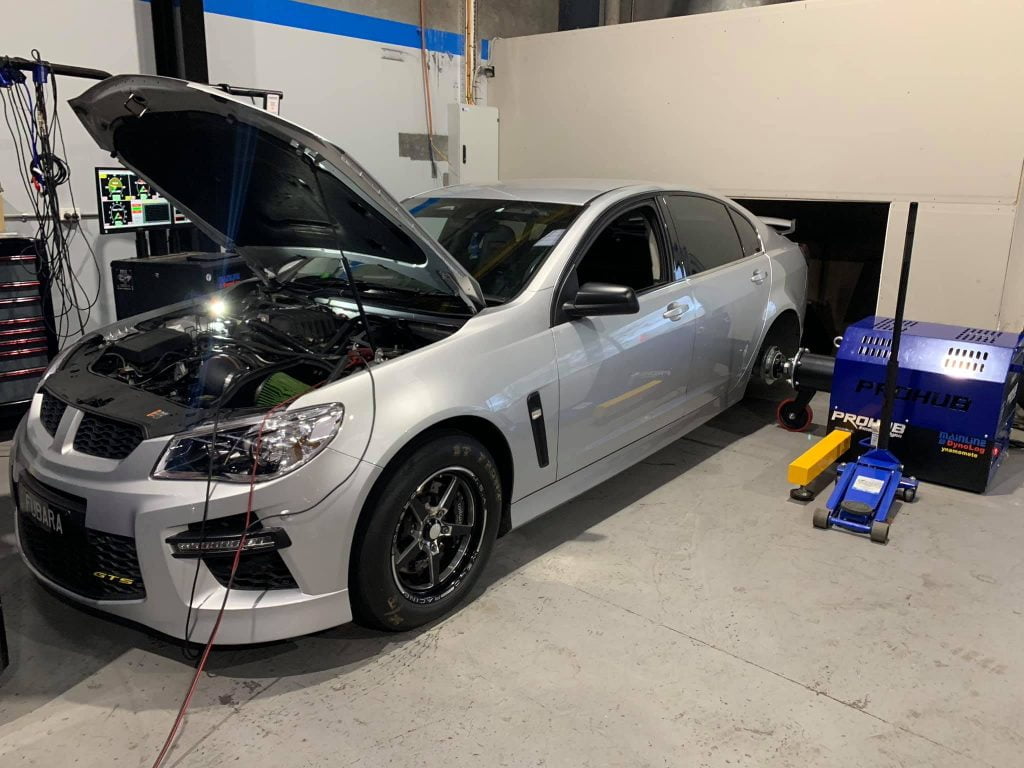 Frequently Asked Questions
Click on a tab below to learn more about each item.