Friday the 17/Sep/2021 was a very proud day for our team, Forced Induction Interchillers was awarded with it's first major OEM contract.
We now supply a fleet of AI vehicles in California with our interchiller cooling down the cars onboard computer systems, whilst these cars self drive people or products around the country.

This was by no means an easy or straight forward chiller install.
We cant name the company for privacy reasons but we have been working with them on a test car for only a few short weeks.
The hours on the phone and facetime added up very quickly when they didn't want to get the fluid too cold and they also exposed it to a stress test heat load of 125-128f (51.6-53.3c) and we had to get the cabin AC to stay nice and cold.
The cars on board computers put out a constant heat load of 176f (80c) with a total fluid capacity of about 5gal (20L).
The final result during the stress test was 49f (9.4c) AC vent temperature (this matches the factory Toyota Prius without a chiller whilst being exposed to 125-128f (51.6-53.3c) heat.
The fluid cooling the computer at 52f (11.1c) the desired fluid temp is to not be under 50f (10c).
(We actually controlled this in reverse to how we normally install the chiller so we can turn off the chiller if it is to go under 50f (10c).
This result is perfect for meeting the demands of the customer:
1. The cabin AC not be impacted
2. Keep the computer fluid around 50-68f (10-20c)
3. Expose it to a non airflow condition with extremely high level of heat and still not impact the cabin AC.
We didn't even turn the cars engine fans on faster than factory which we were begging and pleading to be done, as this would have made this process so much easier.
Under normal conditions 68-110f (20-43c), again without any additional air flow, stationary at idle we were also able to match the factory AC vent temps of 39f (3.8c).
The levels in which Forced Induction Interchillers are going to as a company are limitless, on this project we were up against a very large OEM supplier/competitor who was trying to achieve the same goals for the AI Prius but unable to get the results we were able to achieve.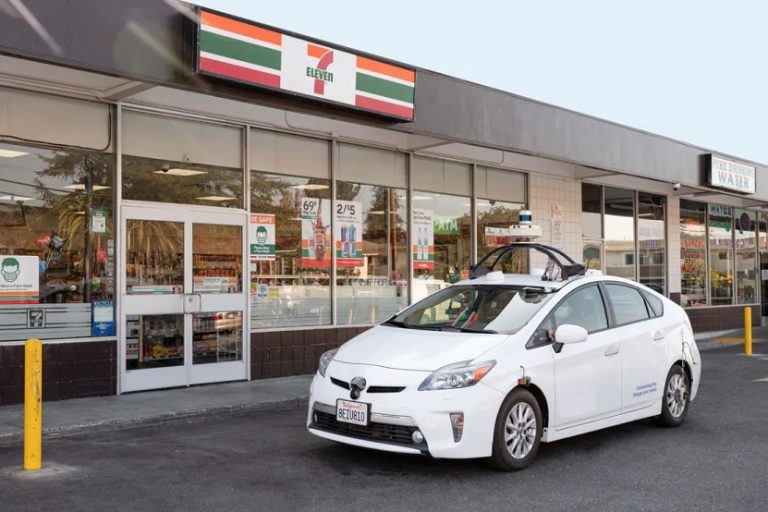 We will always continue to push the boundaries of our company and always continue to improve, we will also never forget everyone who has helped get us to this point, be it a supplier, a workshop, a friend or a customer.
Thank you to everyone who has helped get us to this point, just buying a chiller or a spacer has been a great help to getting our name out there to even be considered for such a large scale project like this, thank you
Now here's to trying to keep up with the demand of an OEM and trying to get it done when we are already working 13-14hrs a day.