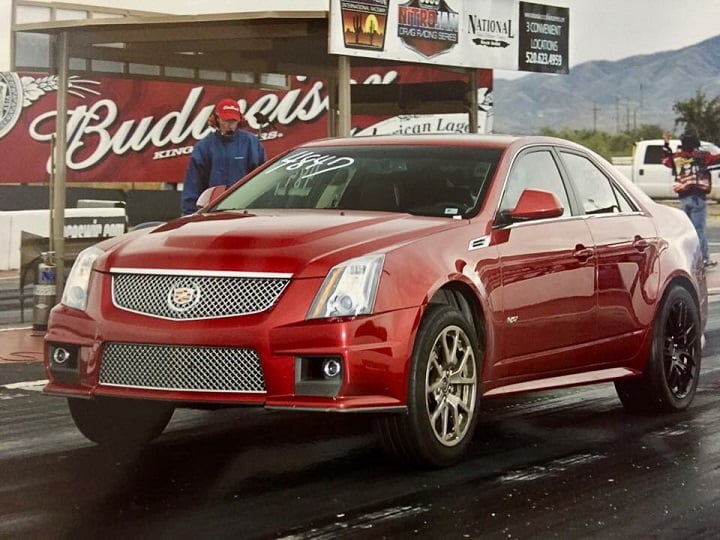 This is Alex's Interchiller kit for his CTS-V this kit is 100% plug and play, no cutting or welding into AC lines, it takes roughly 5-6hrs for a typical install. Alex lives in Arizona so it's not uncommon for the temperature to be 100-110F (37-43c) so he badly needs to take care of his intake temps.
Not only that but he needed a proven interchiller system to work in such a demanding environment and have it not impact his cabin AC's performance. We have proven our cabin AC temps versus GM spec charts in previous videos showing we are able to actually achieve better than GM spec on a 106F (41c) day with an IAT2 of only 52F (11c) and we have a couple of guys in the middle east where they can reach 131F (55c) and their cabin AC works perfectly.
If you want to take control of your intake temps and still have the confidence and comfort of your cabin AC this is the system for you.