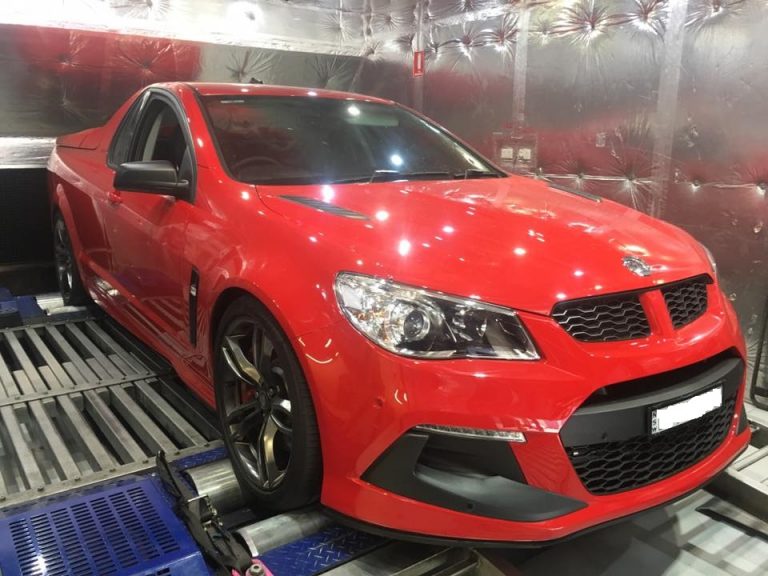 This Race Interchiller is for Tony's 2016 HSV Gen F2 Maloo.
Adrian and the guys at Insight Motorsport Sydney have fitted and tuned several of our customers cars in the past after seeing the benefit and HP gains during tuning these cars. They are now fitting them to many of the supercharged and turbo charged applications.
This particular car made 428rwkw with around 15psi boost, 1″7/8 headers, x-force exhaust, harrop pod, our race interchiller and our 6.5L reservoir still stock cam, stock heads, stock fuel consumption and now freezing cold IAT's.