AN-12 Pushlock water fittings
$29.25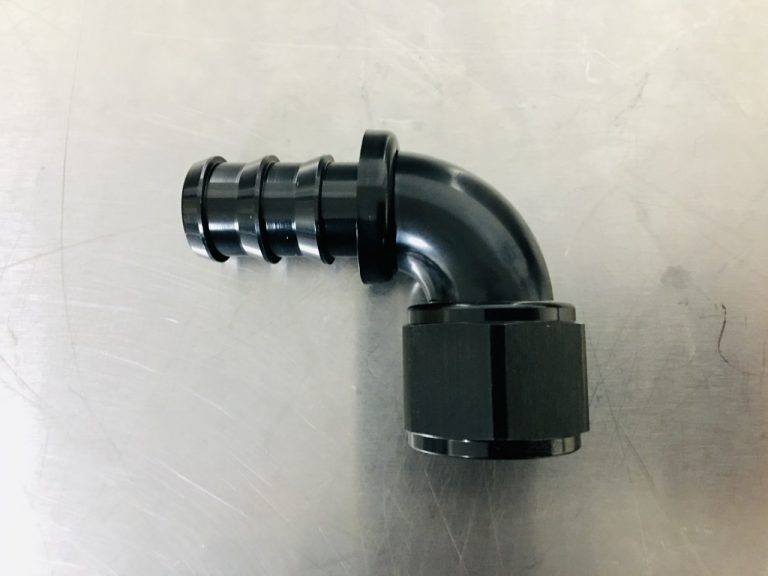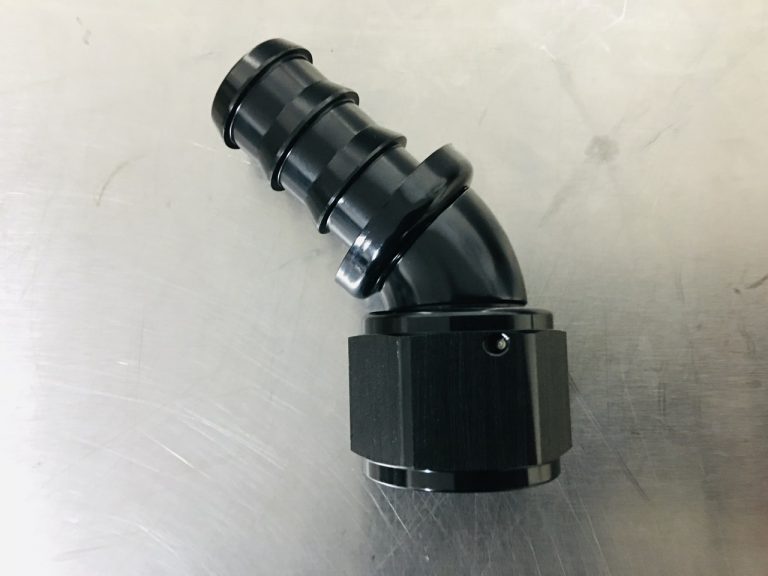 Our interchiller is fitted with male AN-12 water inlet/outlets this allows the use of swivel AN-12 water fittings.
For our chiller you will require 2x AN-12 90 degree pushlock fittings, you may also want to use these fittings on other areas of the car such as a reservoir or intercooler pump.
The pushlock aspect of the fitting allows you to simply push a 3/4″ rubber hose on to the fitting without the use of a hose clamp, where the hose will simply lock in place.
AN fittings were originally created by the US military that dates back to World War II and stems from a joint standard agreed upon by the Army and Navy, hence AN.
AN fittings are used on fuel systems, nitrous hoses and water hoses for a 100% leak proof seal.
Frequently Asked Questions
Click on a tab below to learn more about each item.
Additional information
| | |
| --- | --- |
| AN-12 Pushlock Water Fittings | AN-12 90 Degree Pushlock, AN-12 45 Degree Pushlock |