AN-16/12 Water Fittings
$55.00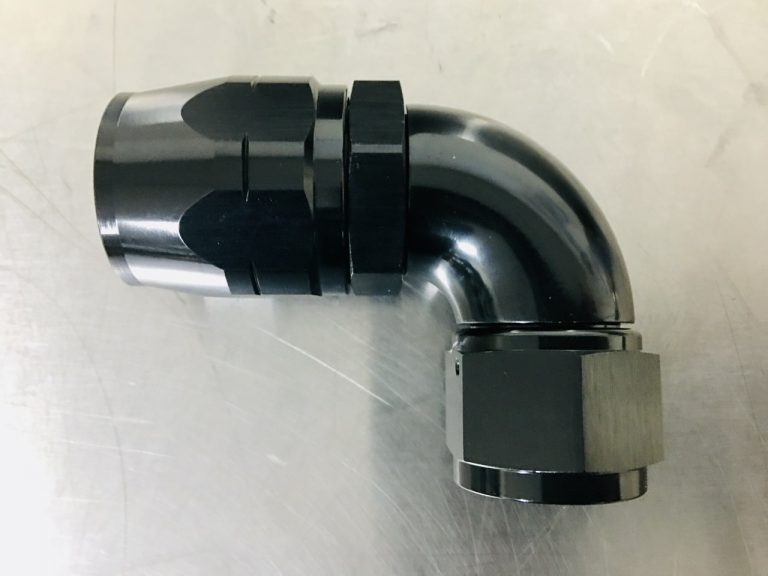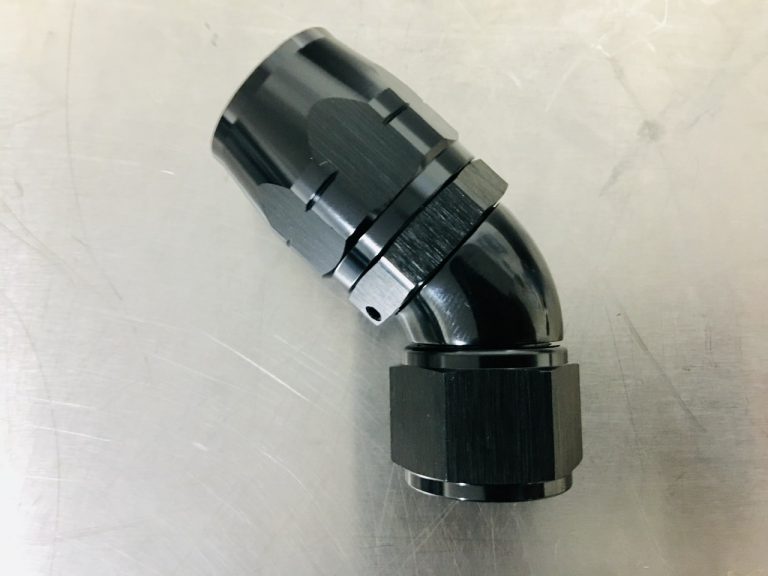 Our interchiller is fitted with male AN-12 water inlet/outlets this allows the use of swivel AN-16/12 (16 tails/12 thread) to suit braided hose.
These 16/12's have been custom made to be a full flow -16 radius all the way to the thread where is reduces down to -12AN thread.
For our chiller you will require 2x AN-16/12 90 degree fittings, you may also want to use these fittings on other areas of the car such as a reservoir or intercooler pump.
These fittings suit braided hose with an outer nylon weave.
AN fittings were originally created by the US military that dates back to World War II and stems from a joint standard agreed upon by the Army and Navy, hence AN.
AN fittings are used on fuel systems, nitrous hoses and water hoses for a 100% leak proof seal.
Frequently Asked Questions
Click on a tab below to learn more about each item.
Additional information
| | |
| --- | --- |
| AN-16/12 Water Fittings | AN-16/12 90 Degree, AN-16/12 45 Degree |