Custom made Gauges
$263.60
Scroll to the bottom of this page to see all available back face options and lighting options
We can do any type of gauge you want, example chiller fluid temp, intake air temp, fuel level, voltage, pressure gauges, boost/vacuum, air fuel ratio, clocks, tachometers, speedometers, Dual GPS Speed and Tacho in 1 gauge.
These gauges are 100% custom made to your specs, we can have any logo on them that you like, we can also have them display anything you like.
The chiller gauge is from -30c to 70c (-20f to 160f) this is done with an EGT sensor and an amplifier box to be able to read temps very accurately and so cold.
As these gauges are custom, please email after placing your order via the website so can configure the gauge to how you want it to look.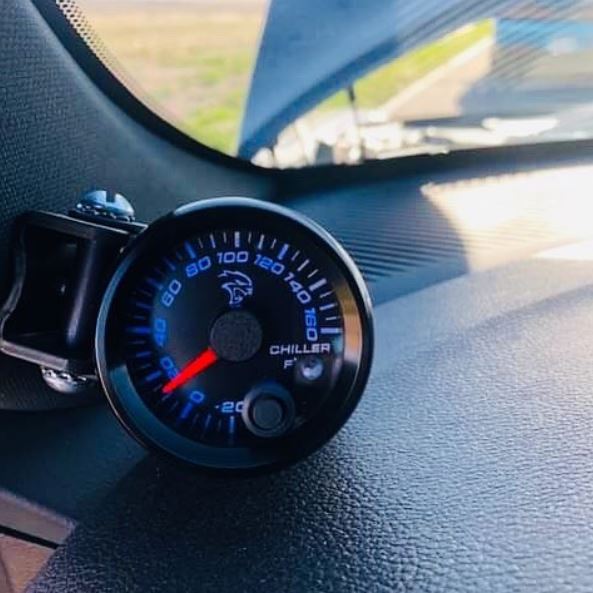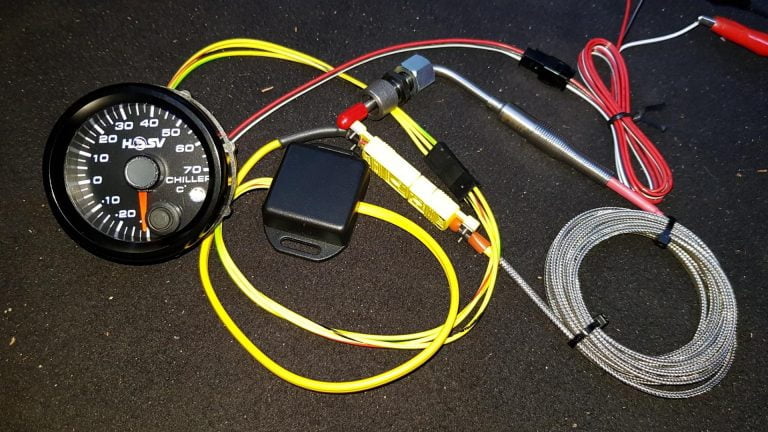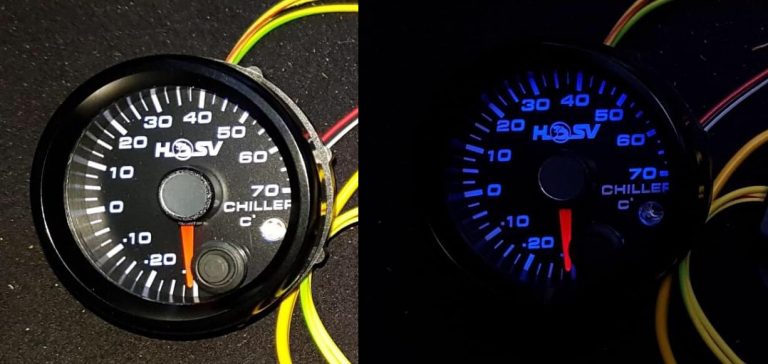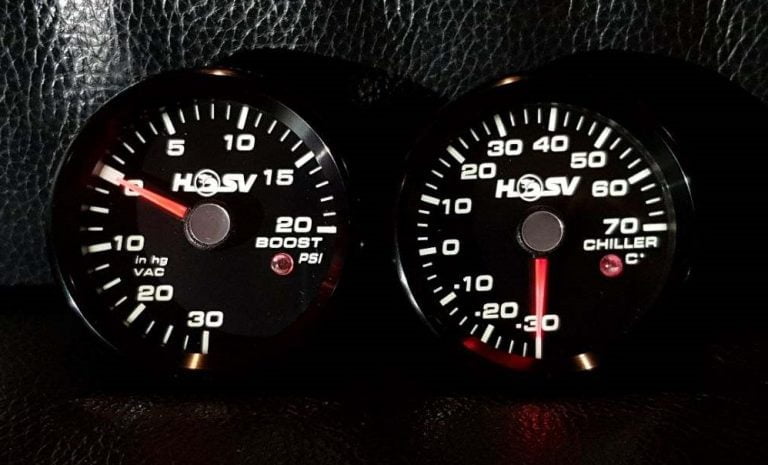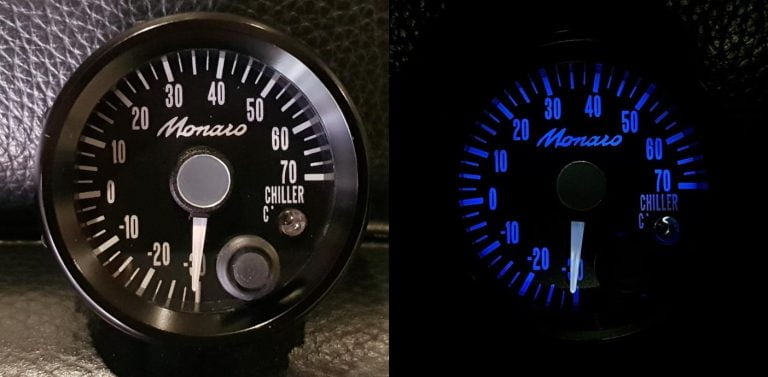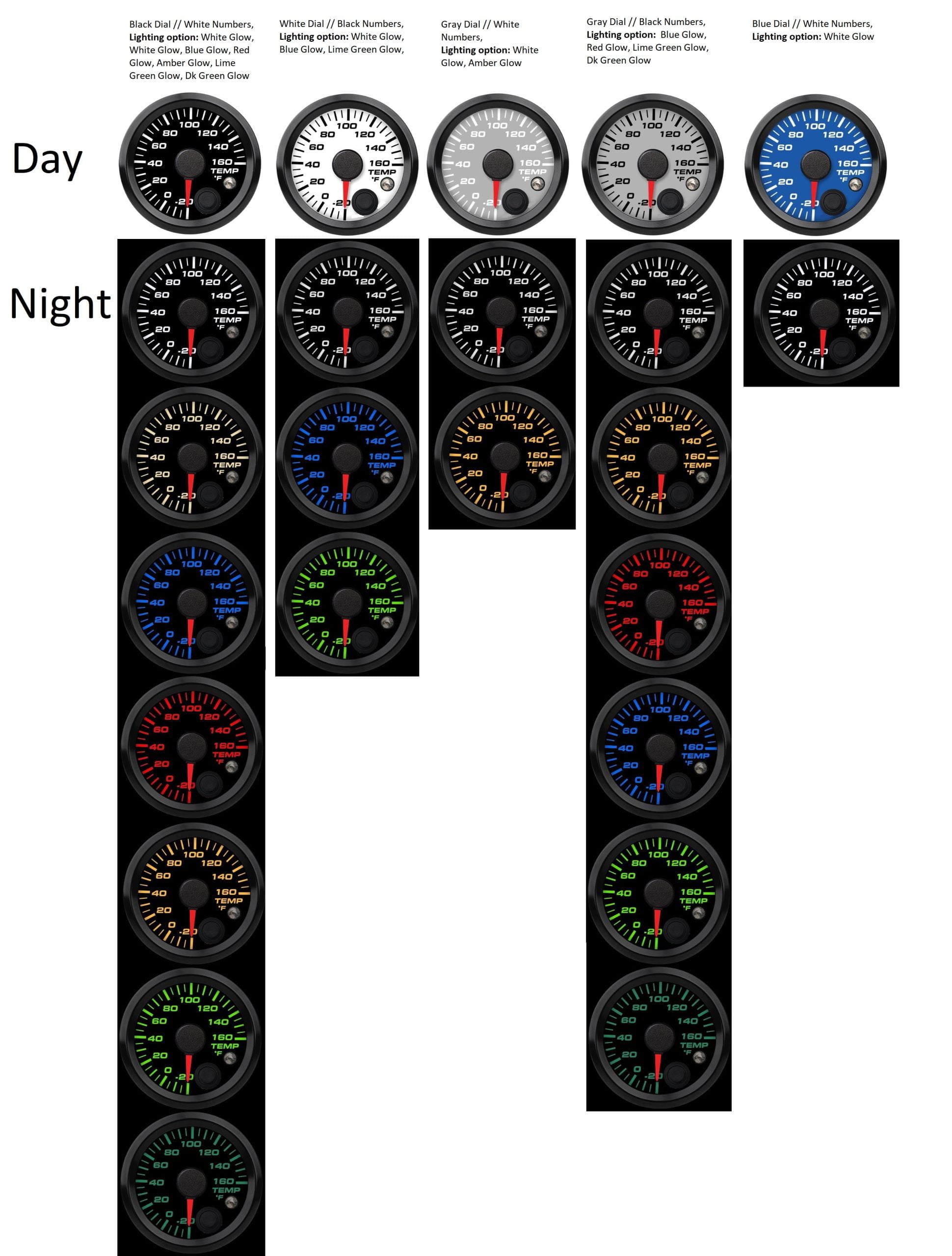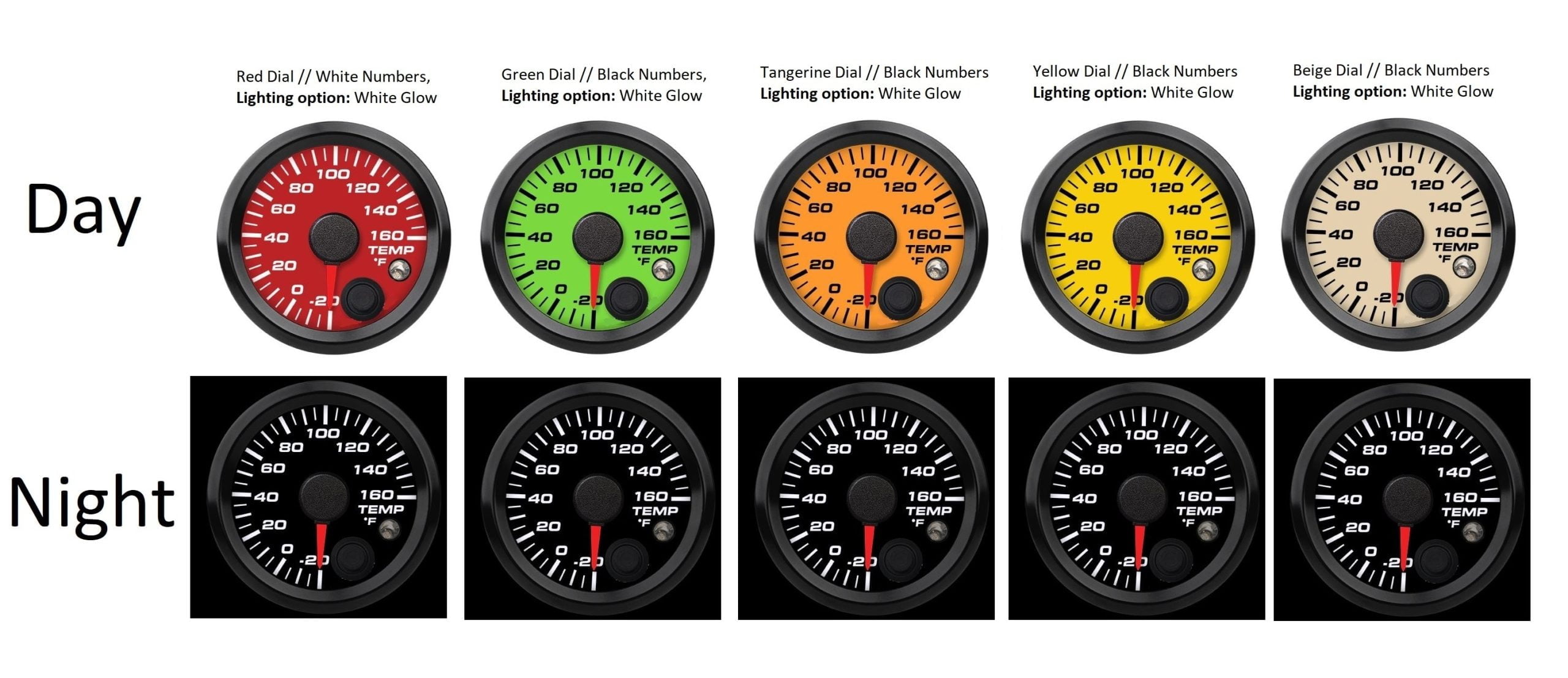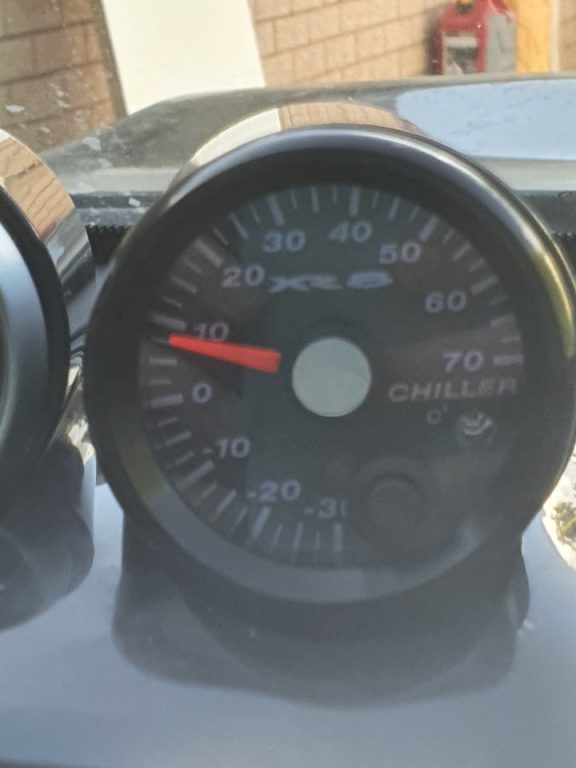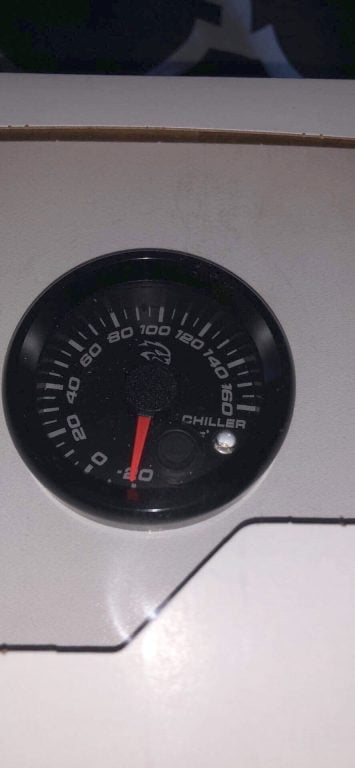 Frequently Asked Questions
Click on a tab below to learn more about each item.