Pierburg CWA400
$451.75
Pierburg CWA400
If you are looking for a powerful aftermarket pump this is it, on car flow rate data (the only data that counts – advertised flow rates are from one empty fish tank into another and do not account for intercooler flow restrictions, so a pump that can flow under high pressure is essential) And the CWA400 is exactly that pump! High flow/High Pressure
The Pierburg CWA400 shows extremely good flow data for pressure, which is exactly what we are chasing, most pumps simply cannot push through the flow restrictions of intercoolers, heat exchangers and our intercooler. With the CWA400 we are seeing on car flow rates around 35L per min (9.24gal per min)
We have our CWA400 pumps programmed to run at their max speed, without the need of a PWM controller.
Simply hardwire the pump, as per the below wiring diagram and it will run, no need for expensive controllers. Just wire it up!
 Pump includes pre crimped electrical harness  
Operation voltage: 8-16 volts
Weight: approx. 2.15 kg
Current consumption: 35.5A (36.3A max when pump is highly flow restricted, most cars will run 15-20amp.)/ (approx. 0.2mA in standby mode)
Speed: approx. 5900 rpm
Temperature range: -40°C – 128°C (water) / -40°C – 140°C (ambient)
Protection: IP67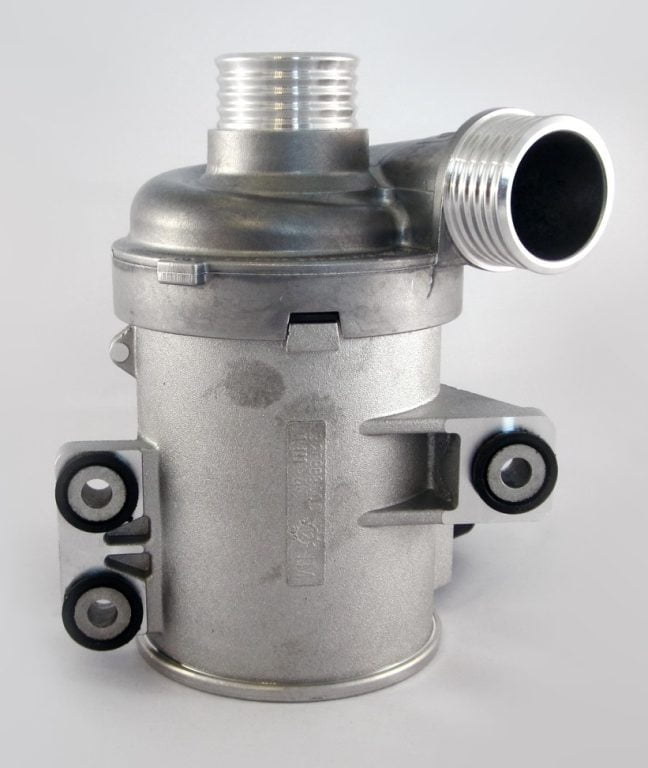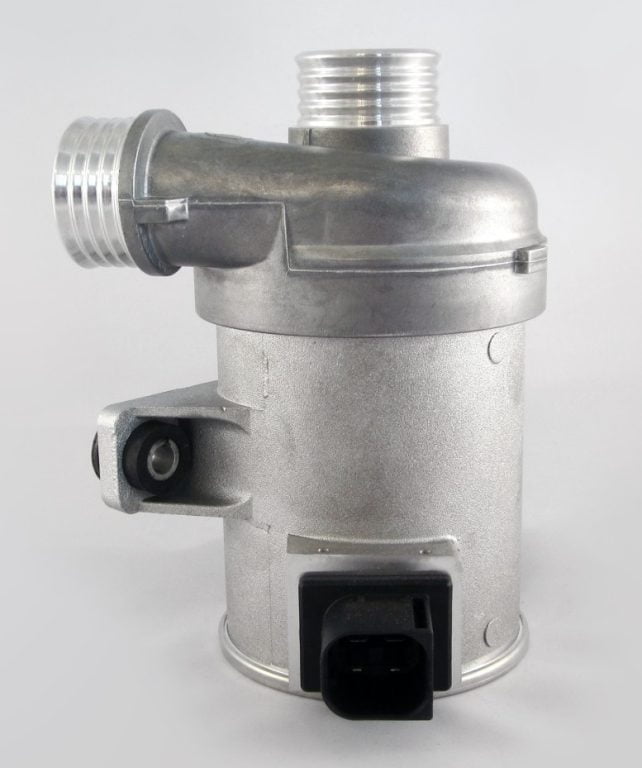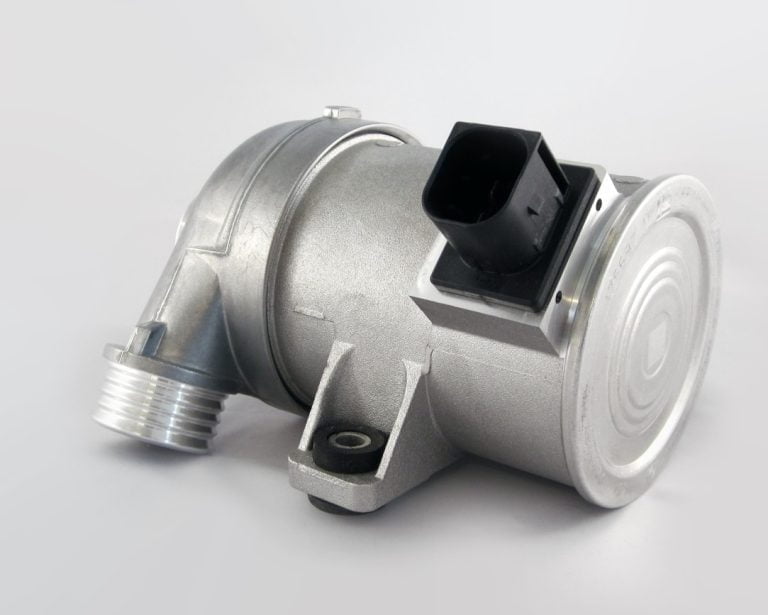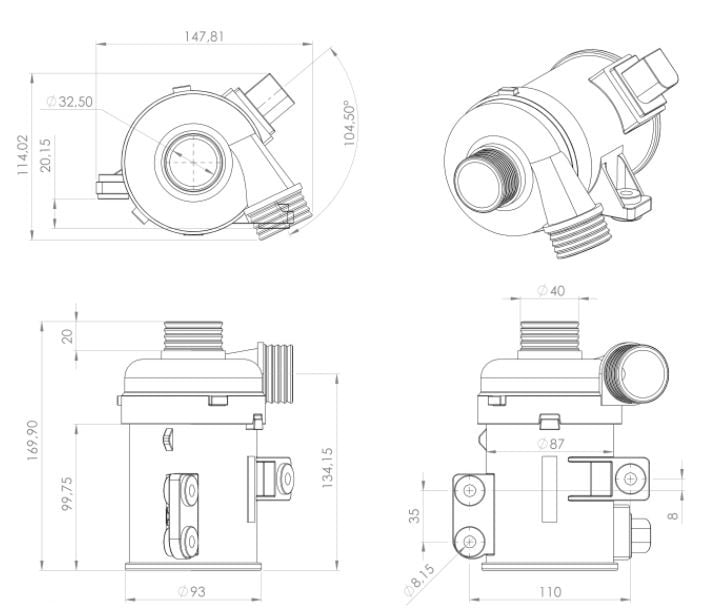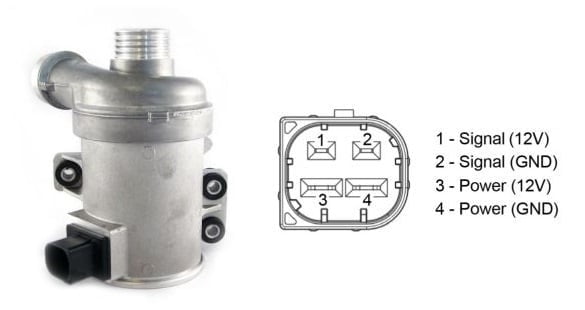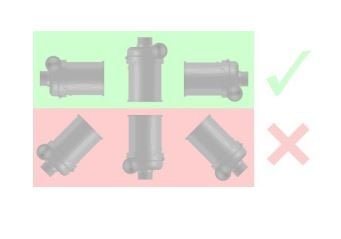 Frequently Asked Questions
Click on a tab below to learn more about each item.
Additional information
| | |
| --- | --- |
| Options | Standard 1" barbs, Convert inlet/outlet to -16AN (+$185) |