BurgaBraze
$78.00
Email to place orders for this product
Burgabraze, the ultimate low-temperature aluminium brazing rod with non-corrosive flux core containing Atmosin that allows the alloy to move freely, eliminating potential flux entrapment.
Burgabaze can be used with our universal kits where you are unable to cut and crimp a fitting into a rubber hose you can then simply braze a barb into the hardline and convert the system to conventional rubber hose.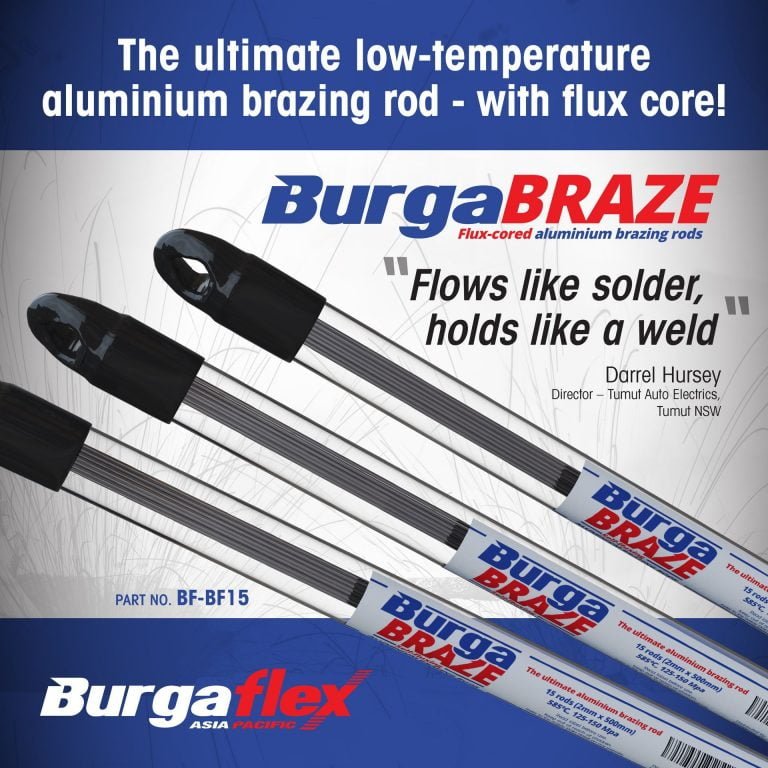 Here you can see the liquid line, this line has no viable connection point for our interchiller to plug into.
We have then cut the hardline and brazed in the aluminum barbs as supplied with the universal kit.
This has then allowed us to convert the metal hard line to be conventional rubber hose: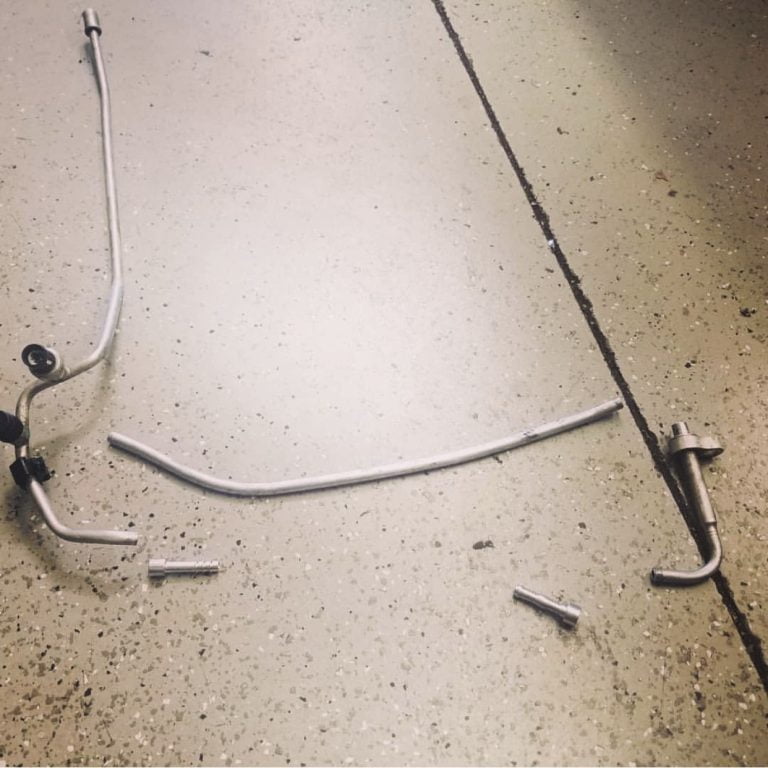 Now we can see below that after converting to conventional rubber hose we can now install our T-piece to direct the refrigerant to the cabin and chiller as well as the solenoid to have ON/OFF control of blocking refrigerant going to the cabin: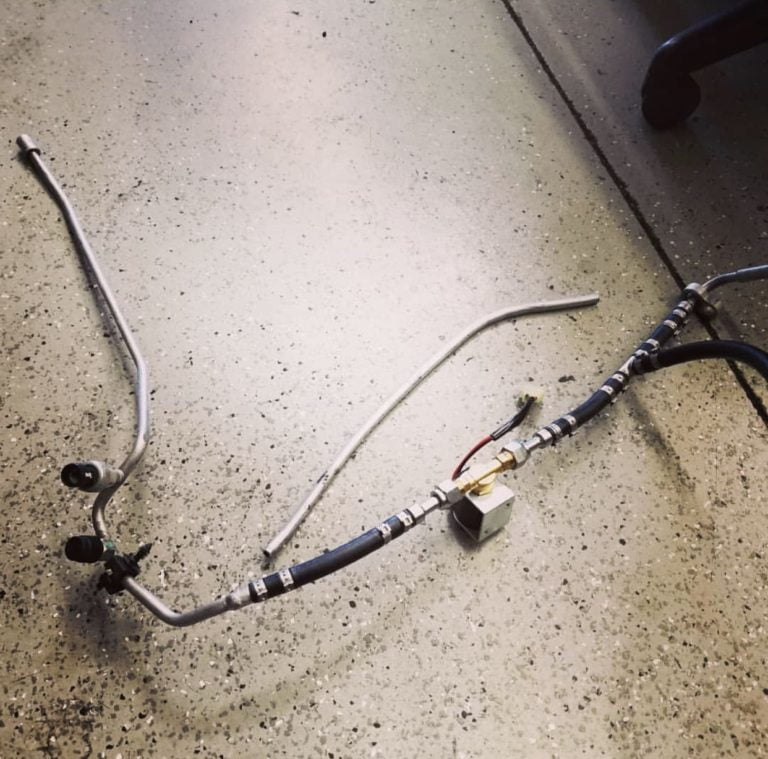 You can watch the video below how to use Burgabraze

Out of stock
Frequently Asked Questions
Click on a tab below to learn more about each item.